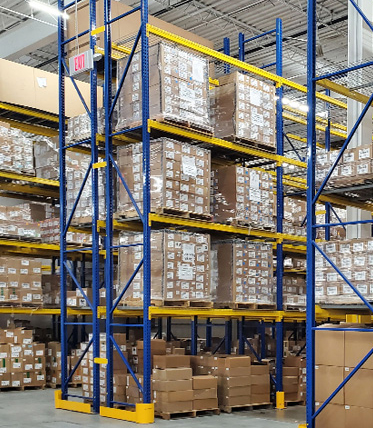 Having been in the refurbished wireless market since 2005, we are well aware of the importance of inventory width and depth. That is why we offer a large number of different cell phones, tablets, wearables, and accessories, while at the same time we hold a significant stock at hand.
Extensive inventory of mobile devices, in stock, makes sure that our partners can always count on us for their sourcing needs. Our global network of reliable, long-term partnerships with prominent manufacturers, wireless carriers, authorized vendors, and distributors, as well as transportation carriers, guarantee the quality and integrity of the products we offer.
Our expertise is in sourcing OEM, after-market products, and accessories from distinctly prominent vendors in the mobile device industry. This allows us to have a broad inventory available for our clients, and to hold stock of most sought after brands, from Apple and Samsung to Google and LG.
Our clients - resellers and dealers - also appreciate our commitment to fair play and clear, accurate grading. If you're interested in buying our wholesale inventory of refurbished cell phones, accessories, and other wireless technology, please visit our wholesale B2B website, located at www.bidallies.com.
DEDICATED SALES REPS
At Vexwire, we understand that customer experience, and customer service, is the foundation of any successful business. That's why we have dedicated sales representatives, ready to assist our wholesale customers on the phone or via email.
Our sales reps have insight into the available inventory of renewed cell phones, tablets, accessories, and wearables, and can also see incoming stock. They also keep their finger on the pulse of the market and can advise on current trends and pricing.
Our sales reps are also bilingual and will be happy to help customers either in English or in Spanish.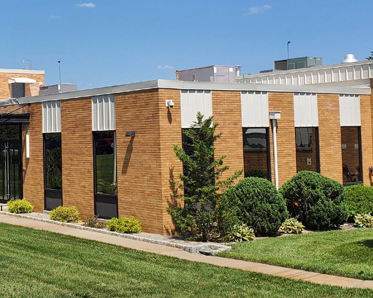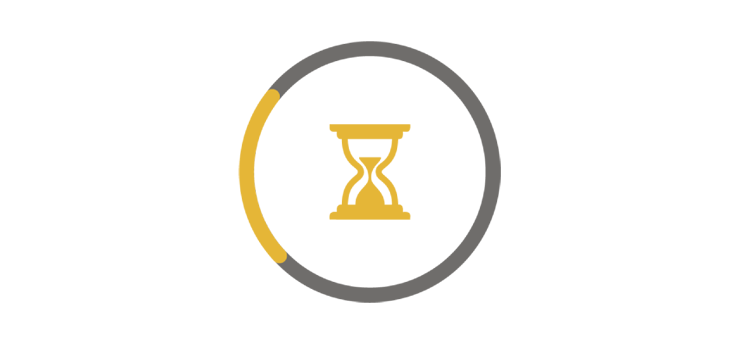 EASY RETURNS
An additional service we offer to our wholesale customers is easy returns. That means that we will take back any product purchased from us, and either issue a refund, a store credit, or do an exchange. Furthermore, the customers can return the whole order, or just a few units, which makes it even more convenient.
FAST TURN-AROUND TIME
Thanks to our proprietary ERP system, we can fulfill orders in a quick and efficient manner. We usually take no more than a business day to ship out an order after it's placed. That means our wholesale customers can react swiftly to market demands and upticks in the popularity of specific models of refreshed smartphones, accessories, wearables, or tablets.
The quick turn-around time also allows our wholesale customers to carry leaner inventory, limiting their exposure and leaving more funds available for other business needs.