Integrity and dependability, two words woven into the fabric of our company. Day in and day out, we strive to do our best for our colleagues, our clients and customers, and our vendors.
Vexwire specializes in new, certified pre-owned, used, and refurbished consumer electronics, as well as logistics, warehousing, and environmentally responsible electronic recycling. We have been an industry leader in the certified refurbished mobile device industry since 2005. Over the years, we have procured, warehoused, refurbished, and shipped millions of devices to a world-wide network of various businesses and consumers.
At Vexwire, our comprehensive product line, versatile supply chain, and exceptional fulfillment abilities allow us to serve a broad customer base. Our operational capabilities, paired with a state-of-the-art facility, enable us to provide a wide range of products and services to fit all our customers' needs. We build customer loyalty by offering value-added services.
OUR CUSTOMERS: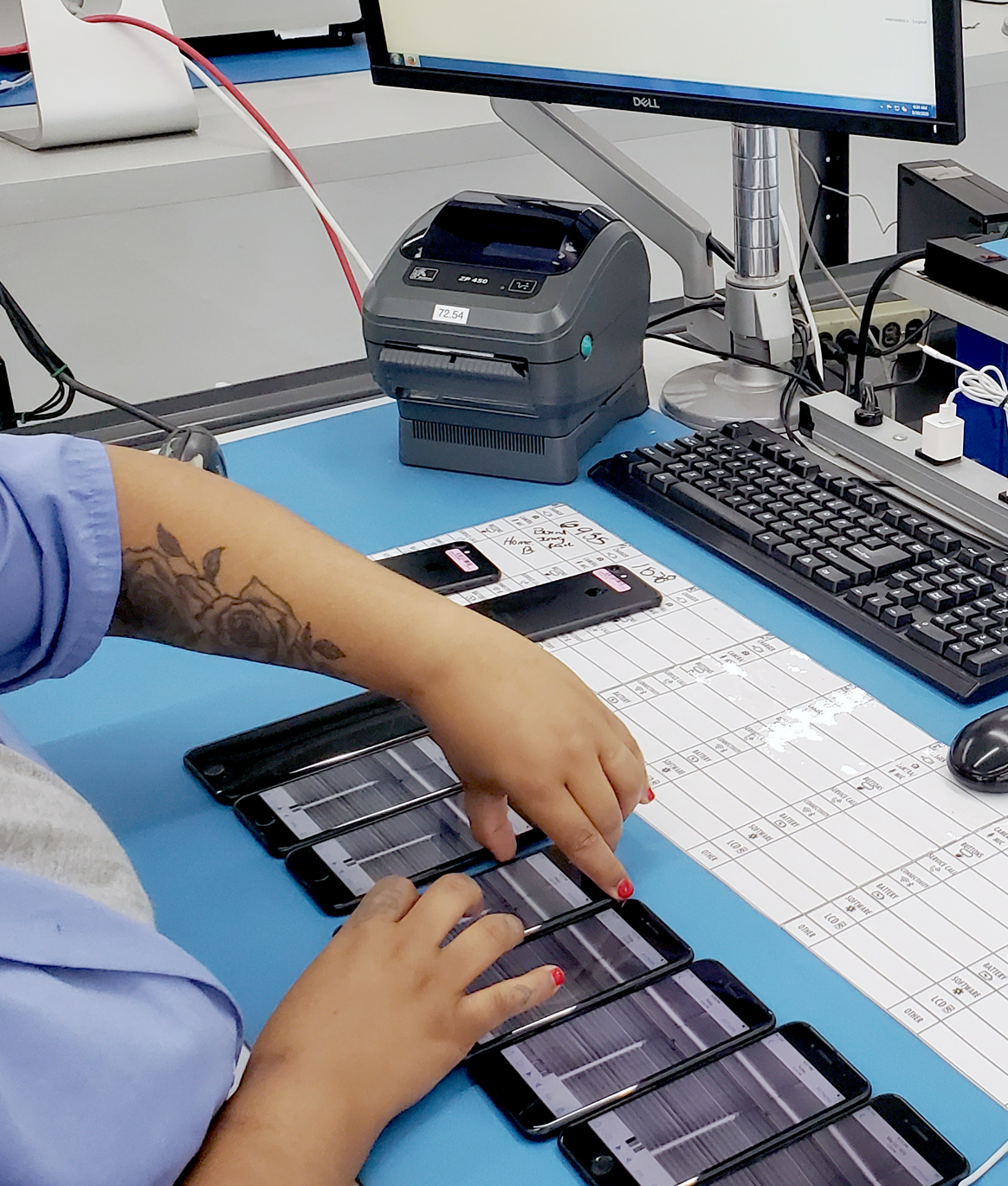 B2B
Brick-and-mortar retail businesses in need of a dependable partner to source reliable wireless technology products and parts at just the right price.
E-Commerce businesses with unique inventory forecasting and logistical demands.
Distributors in need of an e-channel to market, sell, fulfill, and ship their mobile products.
Businesses in need of supplying their workforce with reliable, cost-effective, pre-configured communication devices and services.
MNVOs in pursuit of comprehensive product management, from inspection, provisioning, repairing and refurbishment, to remarketing for resale, including warehousing and logistics.
Mobile insurance companies looking for a trustworthy partner to help with their fulfillment needs.
Sellers seeking an open market for liquidation, as well as channels for buying and selling excess inventory.
B2C
Vexwire and its subsidiary BidAllies have been in the business of selling renewed wireless electronics since 2005, successfully fulfilling millions of direct to consumer orders.
On eBay, which is our main B2C outlet, we have almost 400 000 reviews, over 99% of them positive. The reputation we built is based on superior quality, affordable pricing, fast service, and our commitment to make it right, every time.
Our B2C customers are individuals looking for reliable yet affordable refurbished mobile devices and accessories. They are environmentally conscious advocates for ecological causes, who are guided by reuse and recycle principles in their purchases.
They are also price-conscious and need dependable, budget-friendly communication devices, for themselves and their families.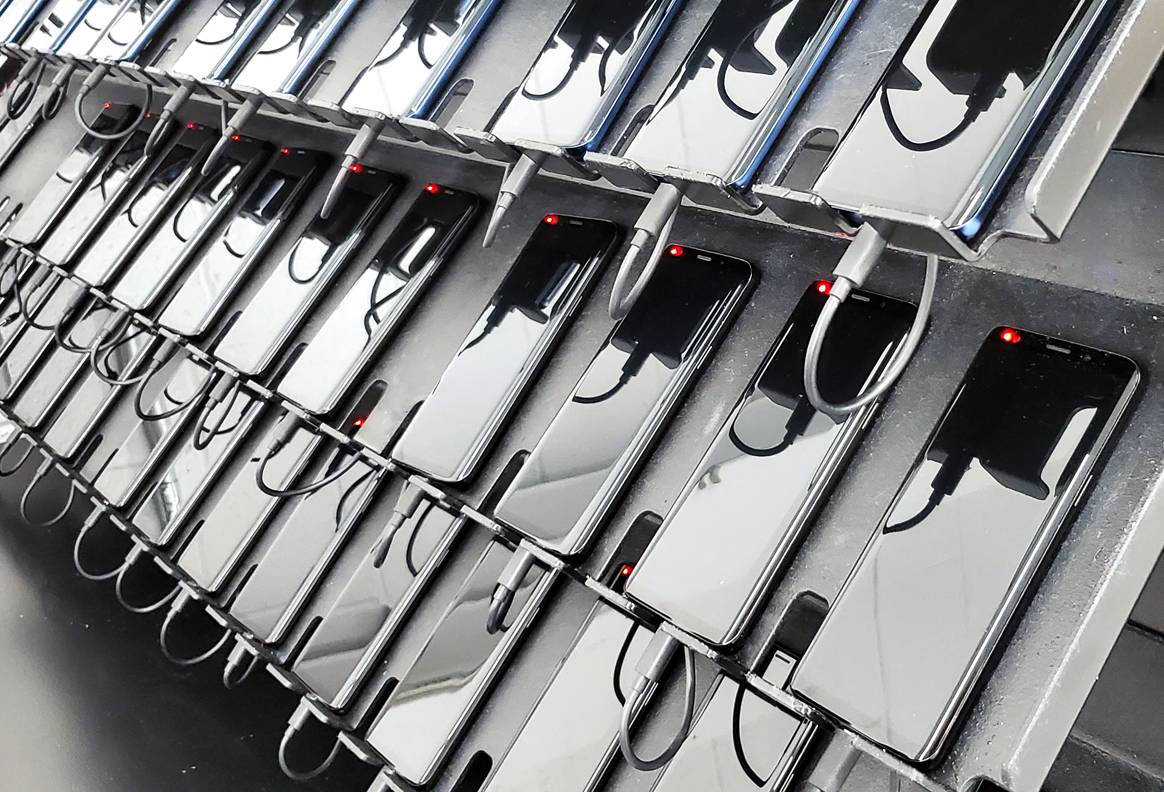 End users looking for reliable yet affordable refurbished mobile devices and accessories.
Retail consumers in need of dependable, budget-friendly communication devices for their families.
Environmentally conscious consumers and advocates for environmental causes, who are guided by reuse and recycle principles in their purchases.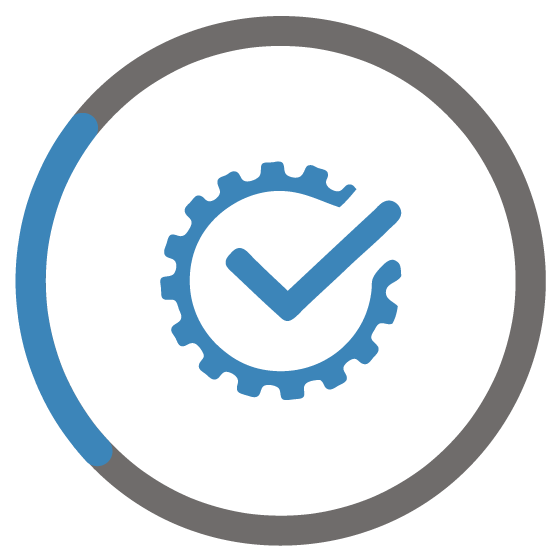 OUR MISSION
Our unwavering reliability, industry experience, and expertise have been integral factors in our ability to provide best in class customer service to business clients, as well as directly to retail consumers. Our mission is to continue to provide world-class customer service, reliable mobile solutions, affordable products, and services to all our customers, every day, globally.
OUR NETWORK AND CUSTOMERS
We remain committed to our mission by forging lasting relationships with an extensive international network of partners and associates. This network includes manufacturers and distributors, wireless carriers and MVNOs, refurbishers, and recyclers, as well as end-users.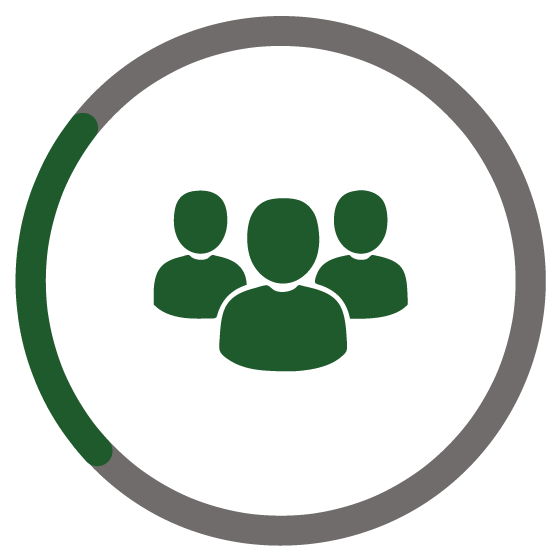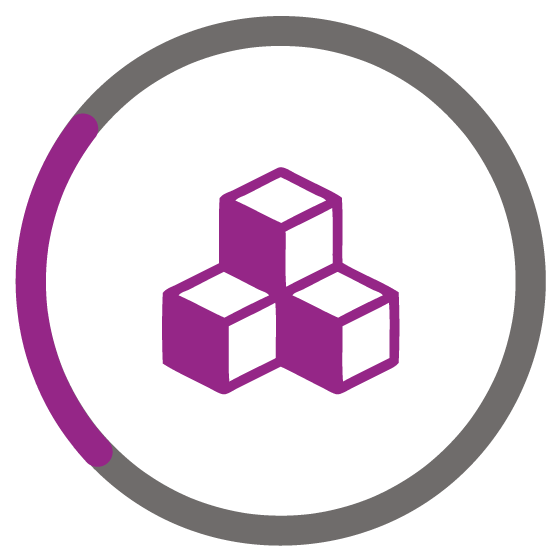 VALUE ADDED PRODUCTS AND SERVICES
Vexwire offers an extensive product line of high-quality mobile phones and other devices, parts, and accessories, both OEM and after-market. Our superior, in-depth knowledge of logistics and warehousing allows us to provide a multitude of services to fulfill all our customers' wireless and mobile device demands, even the most unique and challenging ones.
SUSTAINABILITY
Vexwire is proud of its attitude of providing a safer and greener alternative to our customers and partners. We look to part-reclamation and recycling as truly viable options to responsibly sustain our planet, our employees, and profits. We are helping reduce environmental and human health impacts from improper recycling while increasing access to quality reusable and refurbished equipment to those who need it.
As a staunch proponent of eco-friendly practices, Vexwire has become R2:2013 certified. This is the leading global certification standard for the electronics reuse and recycling industry. The certification also shows our devotion to comprehensive, conscious, and responsible recycling best practices, which address the operational and environmental challenges in electronics recycling and repair.
The first step in our position on responsible materials management is repair and reuse. Once a device is beyond repair, we salvage all viable parts and components to use in refurbishing other devices before partnering with our network of accredited recycling affiliates in charge of responsible disposal.
Step two is conscious, responsible recycling using accredited recycling disposal practices and services under the R2:2013 Standard. Any materials, devices, parts, or components that are deemed unusable are recycled as part of the recovery of valuable metals and other materials from end-of-life electronics and packaging materials. "Urban mining" for rare and precious materials contained in electronic devices conserves and stretches our planet's limited supply of natural resources and requires less energy than the mining of new metals.
These best-in-class practices are based on strong environmental standards that maximize reuse and recycling, minimize exposure to human health and the environment, ensure safe management of materials by downstream handlers, and require the destruction of all data on used electronics.