Our Business Services
We built our know-how on doing B2C day in and day out, fulfilling one order at a time. Today, we strive to be a one-stop-shop for our partners and offer various services to suit different business needs. Our services are built on a foundation of quick turnaround and wide and deep inventory - adding another layer of convenience for our clients.
EXTENDING THE LIFECYCLE OF WIRELESS TECHNOLOGY
By refurbishing and renewing already existing wireless products, we are extending the lifecycle of smartphones, tablets, wearables, and accessories, saving them from becoming electronic waste.
That way, we provide end consumers with affordable and reliable devices, either on the B2C or the B2B basis.
OUR CUSTOMERS
Integrity and dependability, two words woven into the fabric of our company. Day in and day out, we strive to do our best for our colleagues, our clients and customers, and our vendors.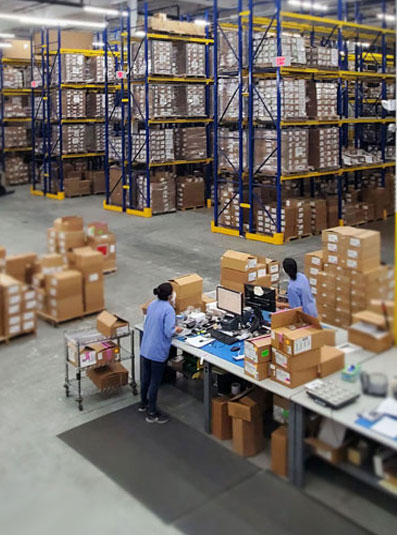 B2B
Vexwire specializes in new, certified pre-owned, used, and refurbished consumer electronics, as well as logistics, warehousing, and environmentally responsible electronic recycling. We have been an industry leader in the certified refurbished mobile device industry since 2005.
Our operational capabilities, paired with a state-of-the-art facility, enable us to provide a wide range of products and services to fit all our customers' needs.
E-Commerce businesses with unique inventory forecasting and logistical demands.
Distributors in need of an e-channel to market, sell, fulfill, and ship their mobile products.
Mobile insurance companies looking for a trustworthy partner to help with their fulfillment needs.
Sellers seeking an open market for liquidation, as well as channels for buying and selling excess inventory.
Learn More
CONSISTENT GRADING AND QUALITY
Our clients know exactly what we mean when we say Like New, Good, or Moderate because we apply our cosmetic condition rules with consistency and precision. Our in-house tech experts deal with any repairs, and our proprietary software makes sure the potentially sensitive data is wiped securely and effectively.
Careers
People are the fuel that keeps Vexwire going and growing. We're always looking for individuals who can bring new perspectives and fresh skill-sets to our team. Our Company strives to find, develop, and keep talent because every one of us is committed to providing quality products and the best customer experiences. As we bring in new team members and support their growth, we're building the foundations that create a collaborative work environment which helps us succeed.
We are proud to have a diverse community of employees, and our job opportunities are just as diverse - ranging from professional and administrative to hourly openings.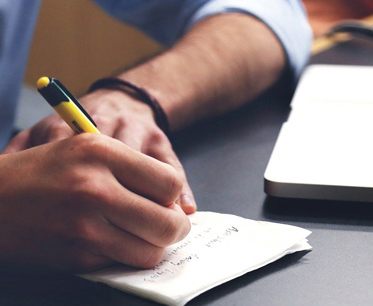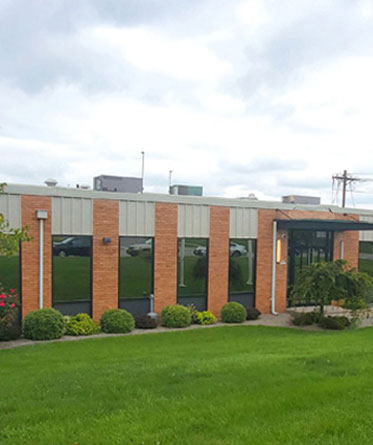 At the moment we are looking for outstanding individuals to fill these roles:
Cell Phone Tester
Facilities Security Officer
Cell Phone Repair Technician
Packing and Kitting Associate
Customer Care Representative
If you do not find yourself in any of these positions, you can still send us your resume and a cover letter, and we'll contact you when we have an open position matching your skills and experience.
Learn More
Contact
Questions? More information needed? Let us know and we'll respond as soon as possible.
Address
310 Brighton Road
Clifton, New Jersey 07012
Call Us
Phone: (973) 585-7736
Fax: (973) 585-7737
Email Us
info@vexwire.com
Business Hours
Mon - Fri: 9AM to 5PM