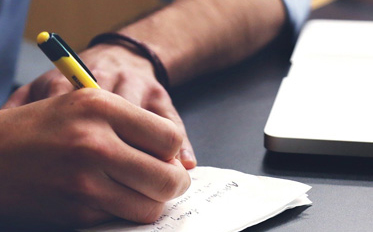 People are the fuel that keeps Vexwire going and growing. We're always looking for individuals who can bring new perspectives and fresh skill-sets to our team. Our Company strives to find, develop, and keep talent because every one of us is committed to providing quality products and the best customer experiences. As we bring in new team members and support their growth, we're building the foundations that create a collaborative work environment which helps us succeed.
We are proud to have a diverse community of employees, and our job opportunities are just as diverse - ranging from professional and administrative to hourly openings.
At the moment we are looking for outstanding individuals to fill these roles:
Click links to learn more
Cell Phone Repair Technician
E-Commerce Customer Service Representative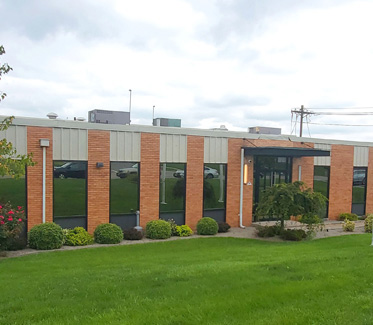 If you do not find yourself in any of these positions, you can still send us your resume and a cover letter, and we'll contact you when we have an open position matching your skills and experience.
jobs@vexwire.com
Send Your Resume and Cover Letter