To be successful in retail, businesses have to simplify their supply chain, be confident in their supplier's ability to deliver and have access to a massive inventory of items.
That is why you want to choose Vexwire for all your wholesale purchasing of wireless devices, from refurbished phones to renewed tablets and accessories. Here's how we can help you achieve business greatness: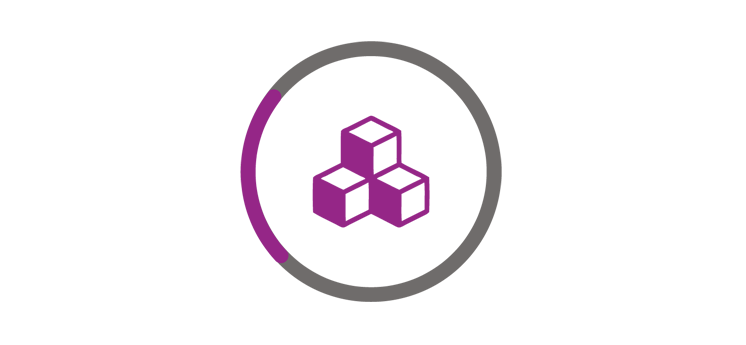 INVENTORY:
Vexwire has a remarkably broad assortment of renewed wireless devices. We stock refurbished cellphones, including the well known Apple, Samsung, Google, and LG devices, but also Kyocera, Blackberry, and Motorola. We also stock refurbished tablets, both iPads and Galaxy ones, as well as wearables, such as Apple Watches and Samsung Galaxy Gear. We have no shortage of renewed accessories, and we also carry different internet devices.
TURN AROUND TIME:
We process our orders in one business day, and we ship any way you want. We can use any carrier, from USPS to Fedex, and any shipping speed. We also ship internationally, and to freight forwarders. Having a stock of in-demand products at your disposal quickly and ready to sell to your customers is going to separate you from the competition.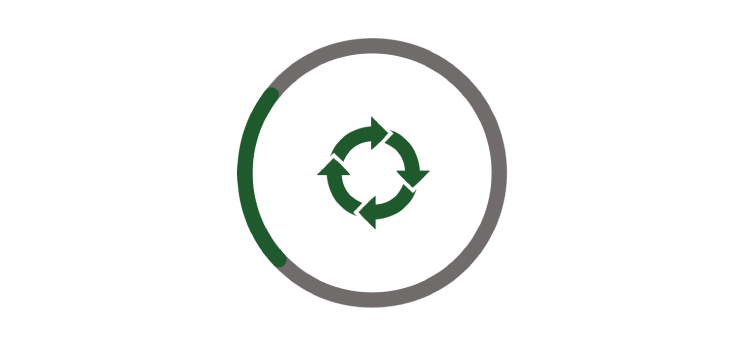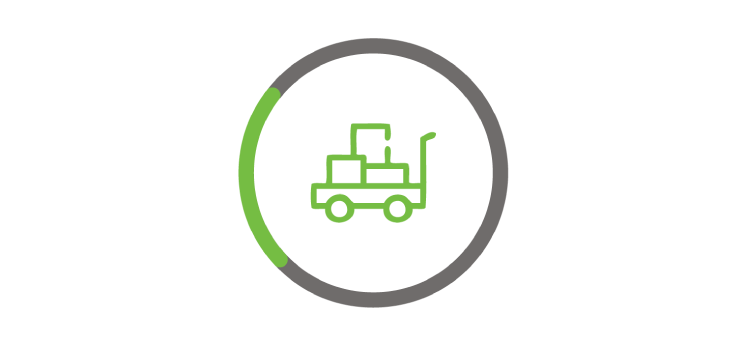 SIMPLIFYING SUPPLY CHAIN:
You can get all the devices your customers want at the same place and at the same time, which makes your inventory management much more straightforward. When you partner with Vexwire, you'll spend much less time sourcing products, which will free you to do what you do best - keeping your customers happy.
Vexwire is your best destination for buying renewed cellphones, tablets, wearables, and accessories. All you have to do is choose from our broad assortment of refurbished tech, and we'll deliver it to you in record time.
In order to become our B2B partner and buy from us at wholesale prices, please download and fill in the Partner Application Form, and return it to us via email (info@vexwire.com). Please add your Reseller Certificate.
If your company is not located in the United States, please indicate so on the form, and fill in our Freight Forwarding Questionnaire.
If you run into any problems or need help filling in your application, please contact us - we'll be happy to help.