While we excel at sourcing and distribution of refurbished cell phones, tablets, accessories, wearables, and other wireless technology, we are constantly expanding the services we offer to our clients.
Our primary focus with our professional services is to offer dependable, trustworthy, and timely turn-key solutions.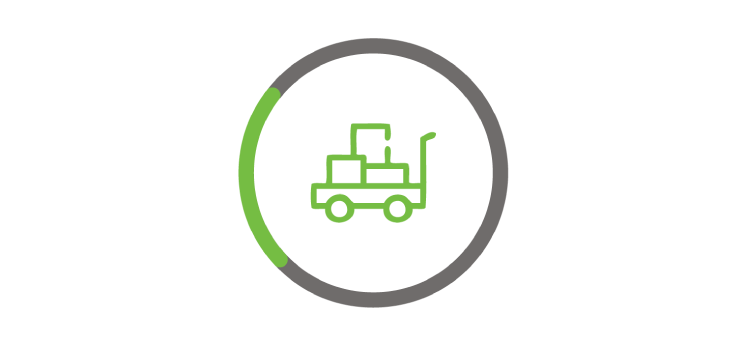 PROVISIONING
We are happy to assist institutions and companies such as hospitals, banks, and transport fleets who need specialized provisioning of wireless technology (mobile phones, tablets, laptops, accessories, wearables), quickly and efficiently.
MVNO
Our broad inventory of quality refurbished mobile and wireless devices naturally extends Mobile Virtual Network Operators' offerings to more price-conscious consumers. We also have the capability of kitting mobile phones, tablets, and wearables to particular specifications, from accessories included, to the branding of the actual device.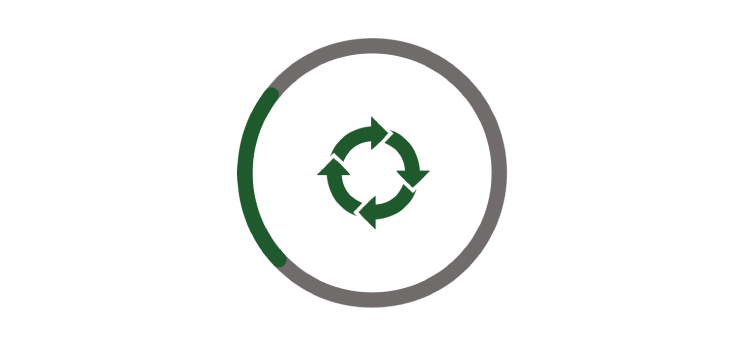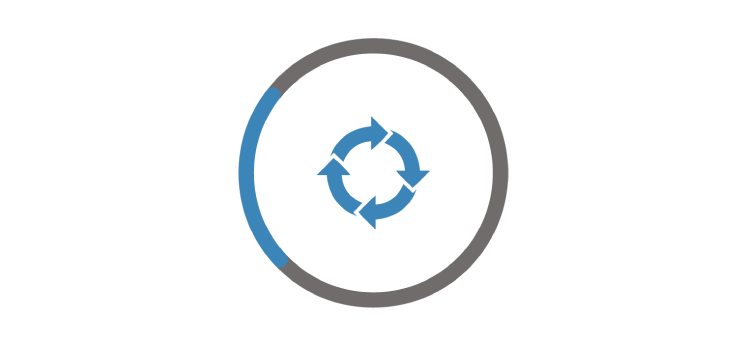 DECOMMISSIONING
Decommissioning services are geared towards business clients who are looking for a reliable way to safely manage their mobile and wireless technology. Using our proprietary technique and software, we securely delete all corporate information, such as logins, emails, and downloaded documents from provisioned devices. We can then make the devices available to be re-provisioned, by running them through our refurbishing process, or we can dispose of them using responsible recycling methods.
Our distributor services, while intended for e-commerce and retail businesses, don't stop at offering a way to buy wireless inventory wholesale.
FULFILLMENT
Vexwire, with decades of experience in B2B and B2C retail, has the logistics needed to make the process of order fulfillment effortless for our clients. Our partners can confidently offer refurbished mobile and wireless technology to buyers and rest assured the orders are fulfilled promptly.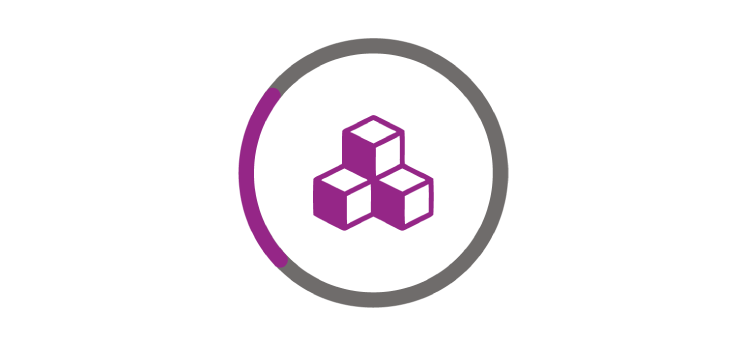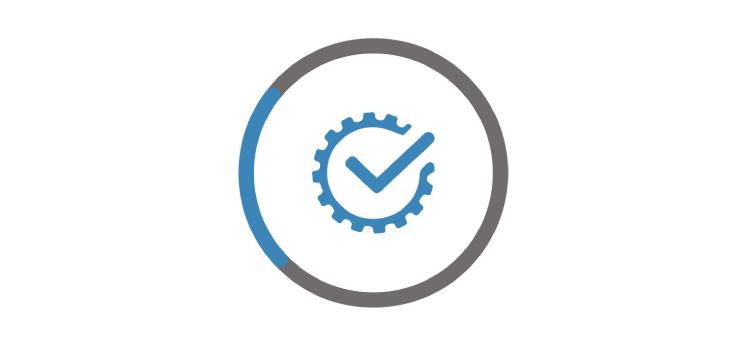 REVERSE LOGISTICS
Reverse logistics, when done correctly, benefits everyone in the wireless product supply chain, from the original manufacturer to consumer. We can process returns, evaluate returned merchandise, and drop ship replacements as needed. Apart from being a sound way to significantly reduce costs created by returns, reverse logistics can alleviate the premature ending of products' life-cycle.
REMARKETING AND REDISTRIBUTION
Vexwire can leverage its purchasing and selling channels to market and resell our client's mobile and wireless products on consignment. Our network of distributors, MVNOs, resellers, and B2C e-commerce channels offers possibilities for a fast turnaround.